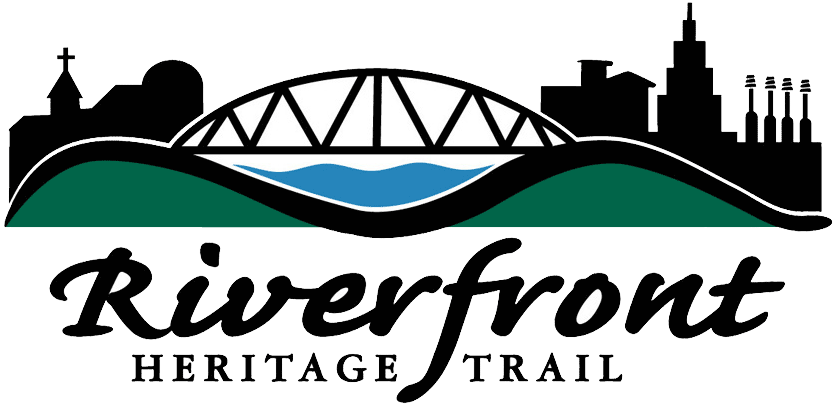 Kansas City Riverfront Heritage Trail
A Bi-state Bicycle/Pedestrian Trail System Designed To:
Rediscover the Kansas and Missouri Rivers and create links to surrounding communities
Encourage Economic Development
Provide a non-polluting alternative means of transportation
Educate citizens about the history and cultural heritage of Kansas City
Provide outdoor recreation, fitness and youth development opportunities
Stimulate Downtown growth through Greenspace development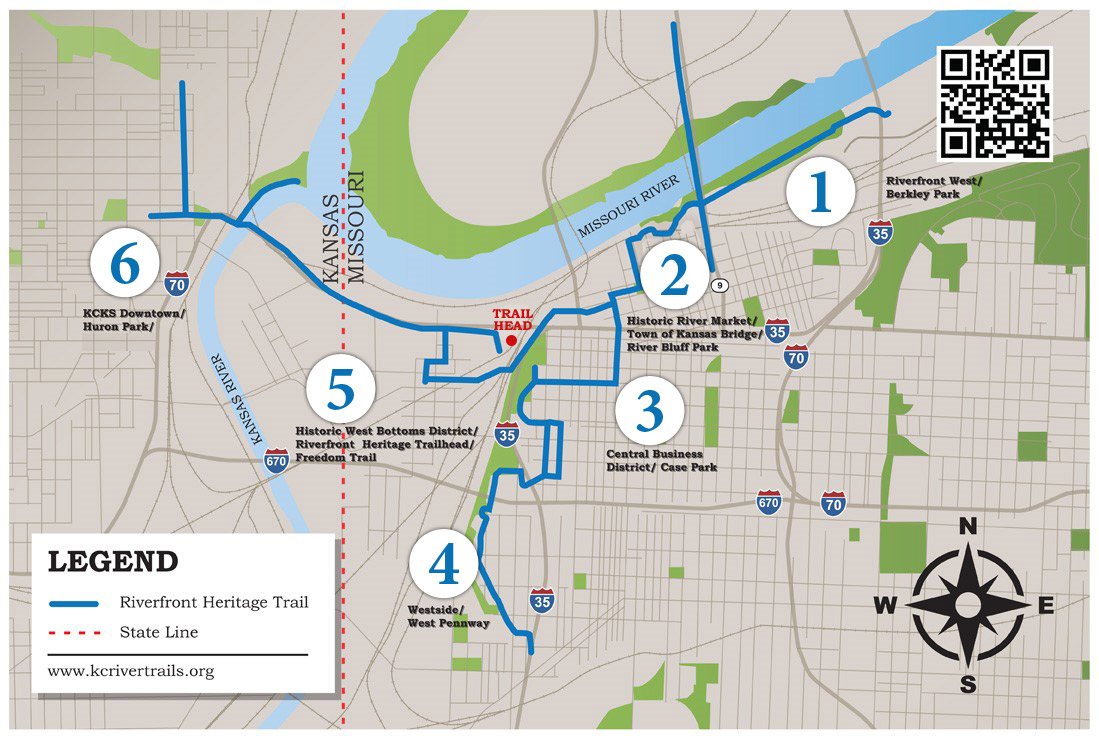 Click on the access points in the map above to view more information and photos on each access point.
Click here to download all the segment maps in a PDF file and printer-friendly format.
Click here to download the map in a pocket-friendly format.